With my latest article on running a succesful sports betting tips website I had a few affiliates e-mail me and ask what sportsbooks offer CPA, because they felt it made no sense doing rev share.
In theory, that is correct.
When you're running a sports betting tips website, your aim is to earn the trust of the reader, and the only real way to do that is by providing winning tips on a regular basis.
However if the punters are following you, and signing up at the sportsbooks you recommend, it'd make sense that if you're providing winning tips….you're going to lose money on revenue share.
It looks like a catch 22 situation….
…but thankfully that's not the case.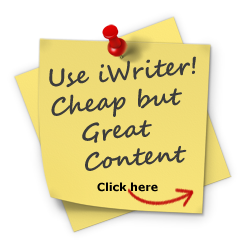 First of all, it's VERY unlikely that your sports betters will follow your tips and no other tips. At some sportsbooks I'm able to see all my players stats and what exactly they bet, and I can't think of one time where I've seen an account follow just my tips and no others, and I've had thousands of sports betters under my affiliate accounts in the past few years.Second, sports betters are impatient. They don't understand that a 58% winning ratio in spread betting is phenomenal – they think that every bet should be won. Because of that, even though they may trust your bets initially, variance will eventually kick you in the ass. When you hit a 2-8 streak over a few days, you'll find a lot of your subscribers will lose faith in your tips and stop following you for awhile – maybe forever. They'll jump from betting tip website to betting tip website – switching everytime they lose trust in that website – and ultimately losing money – money which you'll be earning.

Third and the most important one – sports betters are emotional people. They can't handle the swings or the variance, and they really can't handle losing bets that they really thought were going to win.


"Do you know why Monday Night's the most watched game of the week? It's because Monday's the last chance bettors have to climb out of the hole before paying their bookies on Tuesday."
Walter Abrams, Two For The Money
Do you know when I make big money with my sportsbook affiliate accounts? When Man Utd score 2 late goals to turn a game from a loss into a win. When Kobe throws the ball from the half court line and scores a buzzer beating 3 pointer which means the Celtics don't cover the spread. When the Patriots score a meaningless field goal, which ultimately turns peoples "under" bets which were destined for a win, into a loss.
Situations like this are actually win-win. The winners of those bets get confident, feel they got money that they didn't really deserve to lose, and proceed to bet it away. The losers of the bets make rash, emotional decisions and bet on anything they can.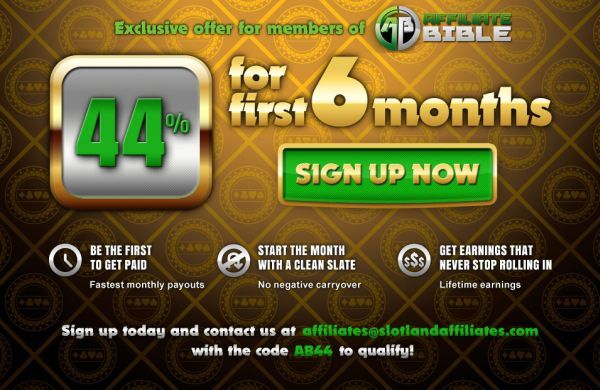 It's actually rather sad at times, but I can't tell you the amount of times I've seen one of those events happen, and then look at bets placed immediately after by players I've got tracked to my sportsbook accounts. A guy who usually bets $20 a game has suddenly bet his whole balance – $400 or so – on the next game – a bet placed purely on emotion.
So if you're worried about running a sports betting tips on revenue share then don't be – your sportsbook players will make enough mistakes to keep you in the black.